Cape York Accommodation.
Your home away from home.
We have accommodation for everyone and every budget ranging from units with ensuites , cabins and spacious camping grounds.  
Offering good old fashioned hospitality the Musgrave Roadhouse, located in the Cape York Peninsula, is owned and operated by one of the early pioneering families of the region – the Shepards.
Peninsula Developmental Rd, Yarraden QLD 4892
info@musgraveroadhouse.com.au
07-4060 3229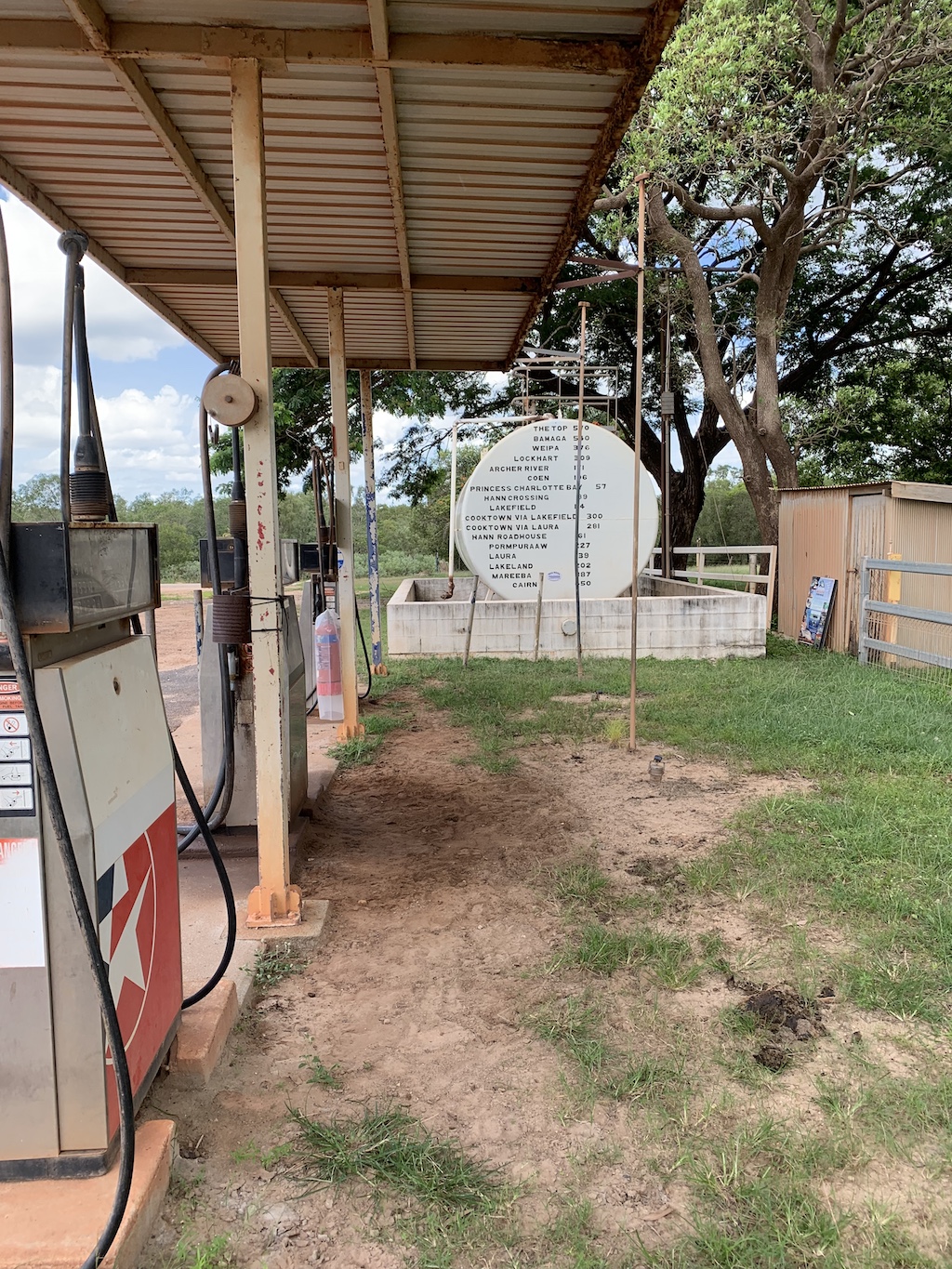 Fuel and Food
Serving fuel and food 7 days a week the roadhouse also serves a cold beer in its licensed cafe .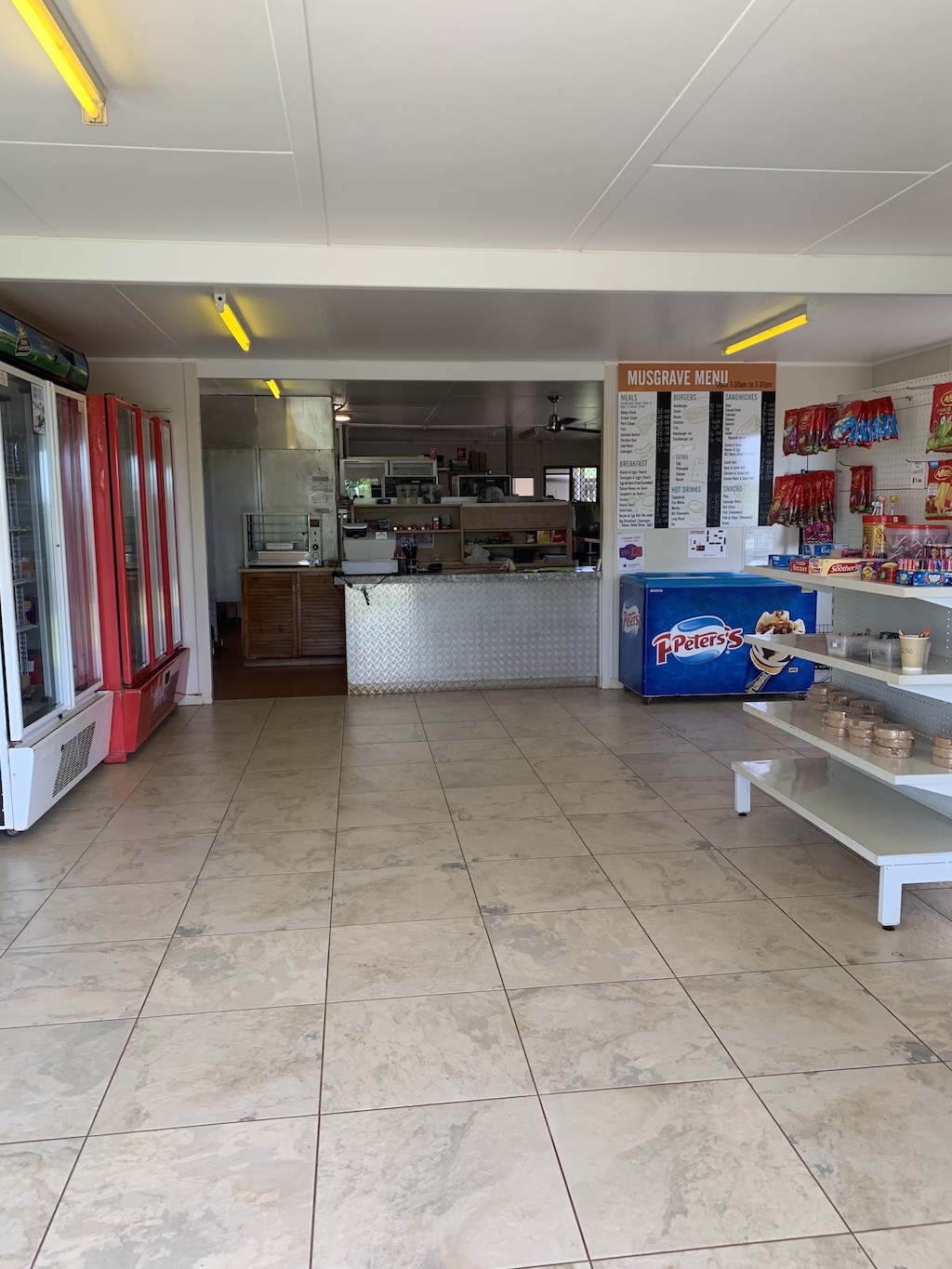 EFTPOS , Phones and Wi-Fi
EFTPOS facilities are available along with two public phones conveniently located at the entrance of the property.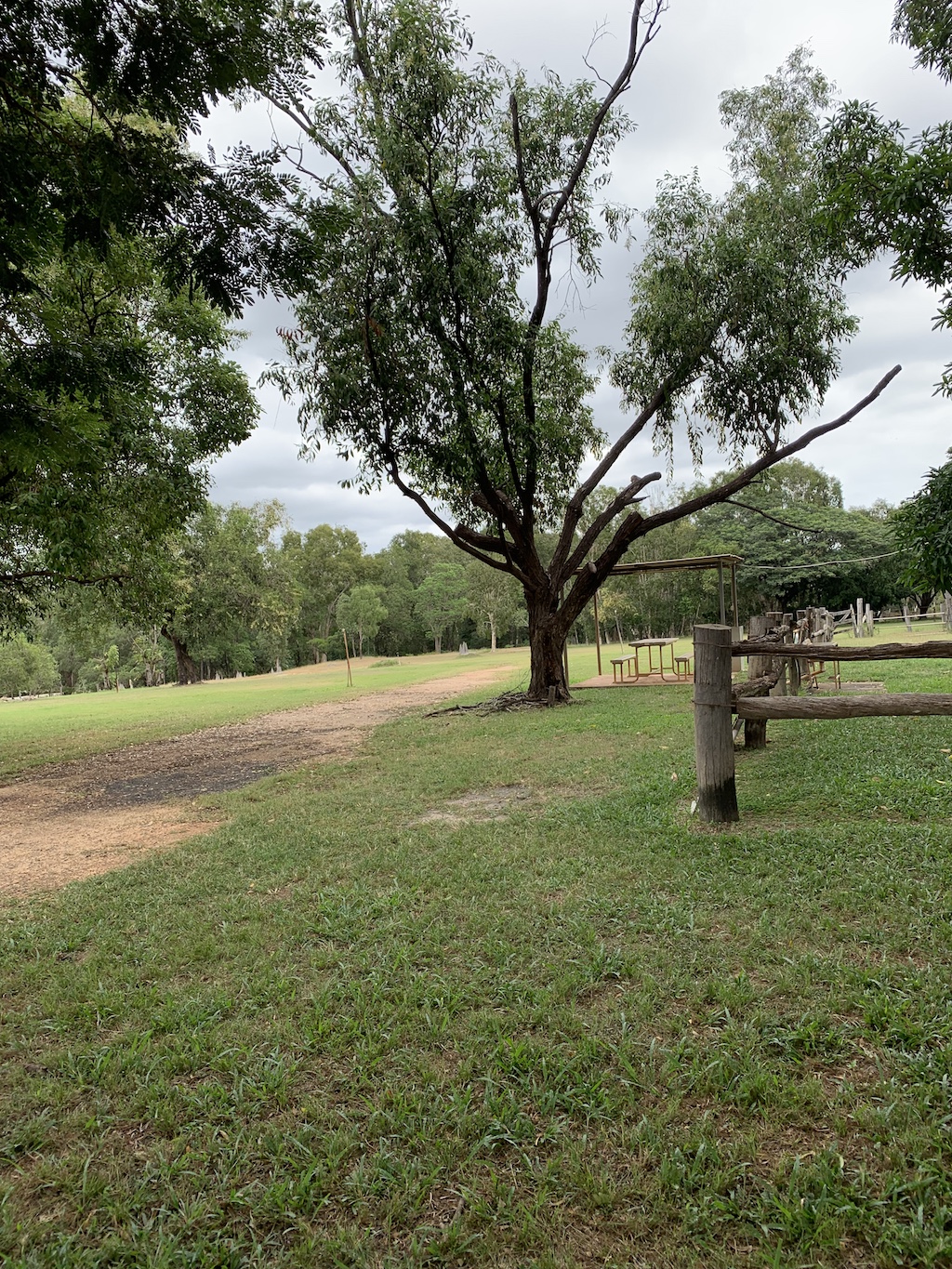 Cabins and Camping Grounds
Good camping area good food cheap fuel great place to stop for a burger and a beer
-Scott H
Great camping and great food
-Tavis C
Great stopping point on the way to the Cape. Hot showers and washing, fast food and freshwater crocs 
-Sheri B
Comfortable night stay after long day driving…
-Jaideep C
Good spot for a camp with nice green grass. Free crock feeding entertainment at 17:15 most days . Friendly service & helpful staff.
-Nev H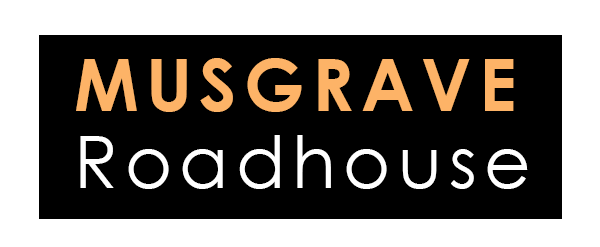 Address
Peninsula Developmental Rd, Yarraden QLD 4892
Email Us
info@musgraveroadhouse.com.au