Musgrave Roadhouse, Cape York – Australia
Musgrave Roadhouse – Cape York
The Musgrave Roadhouse is located 136 kilometres north of Laura, and is halfway between Cairns and Weipa, providing an ideal resting place for travellers heading north to the Cape York Peninsula.
The roads coming out of Lakefield, Kowanyama and Pormpurraw all meet up at Musgrave – once again making Musgrave Roadhouse an ideal base.
History
Musgrave was first built as an overland telegraph station in 1887.
It was named after Sir Anthony Musgrave (1828 – 1888) who was Governor of Queensland from 1883 to 1888.
…more about the History of Musgrave.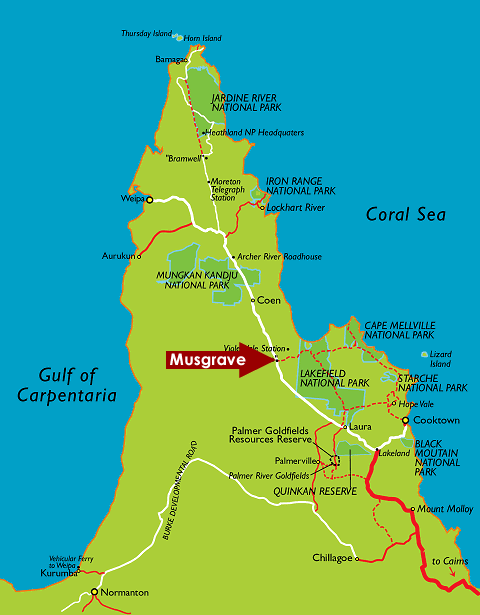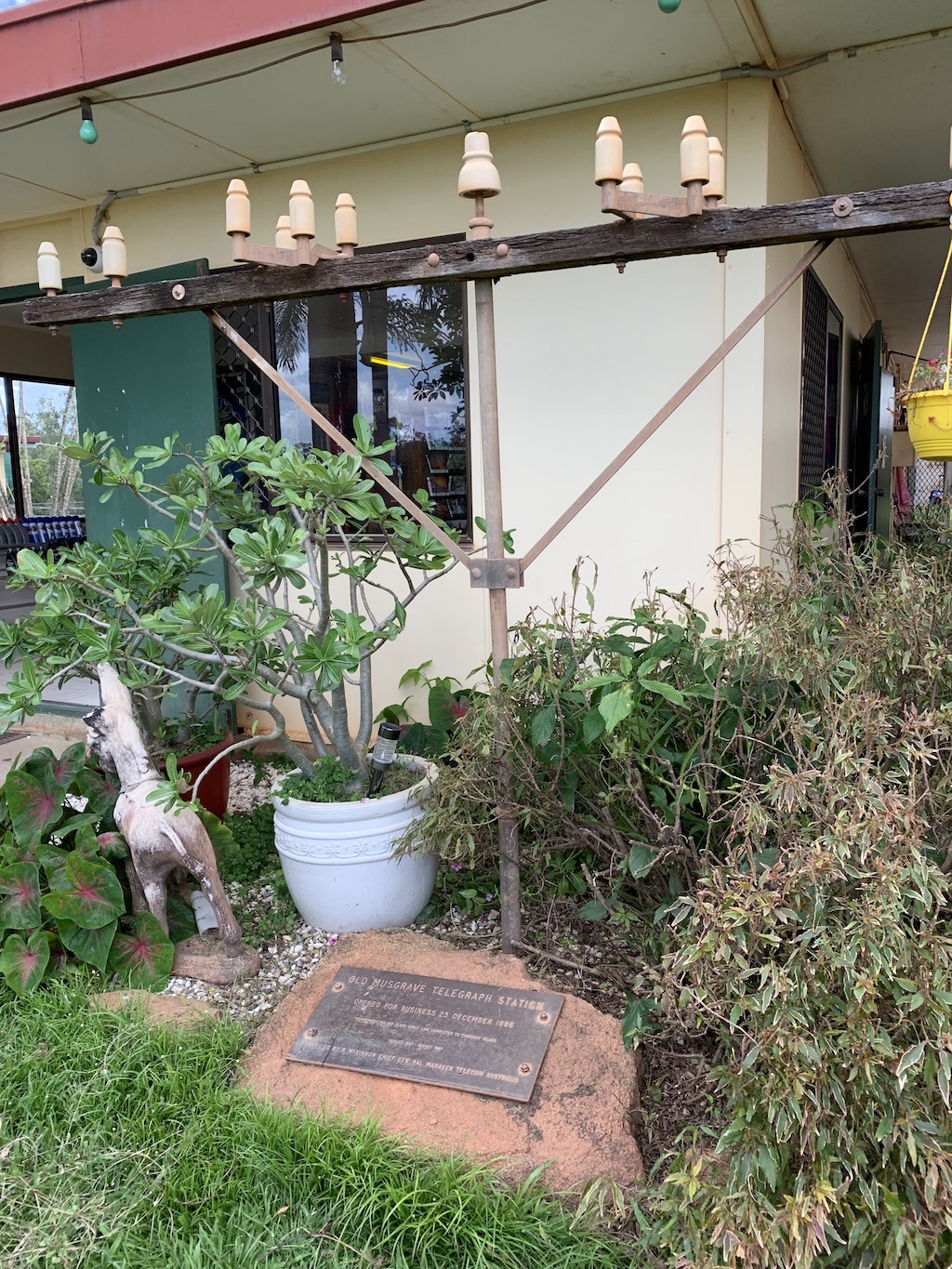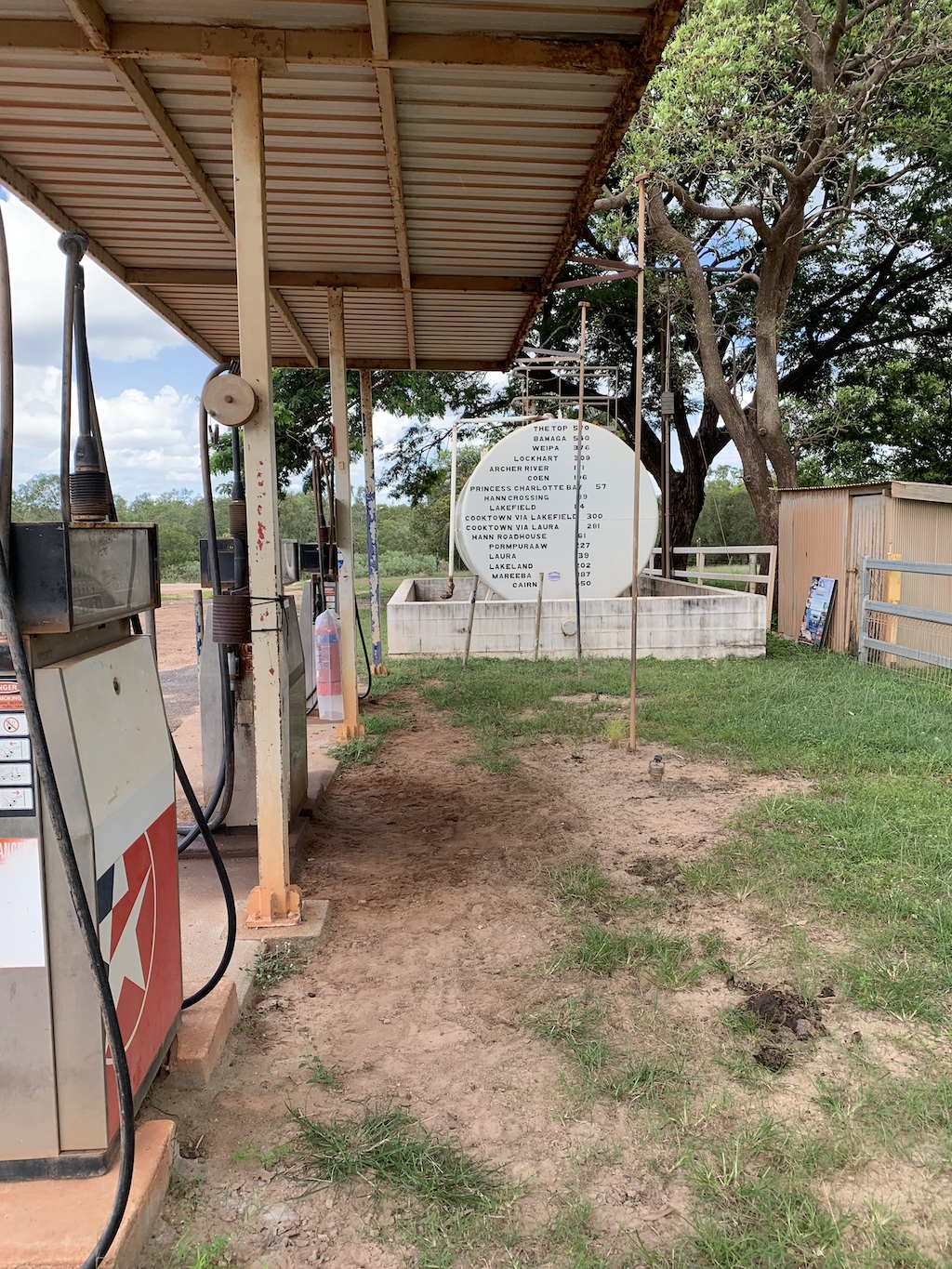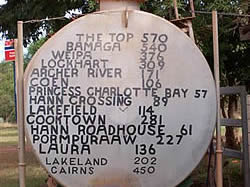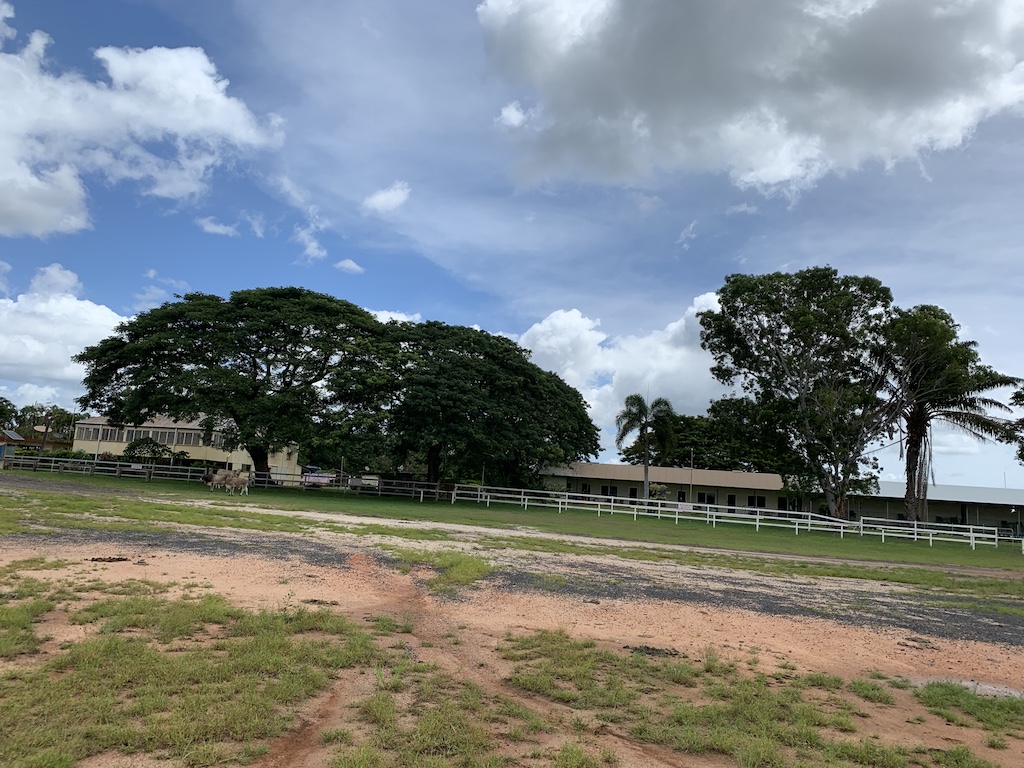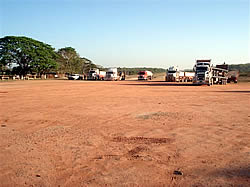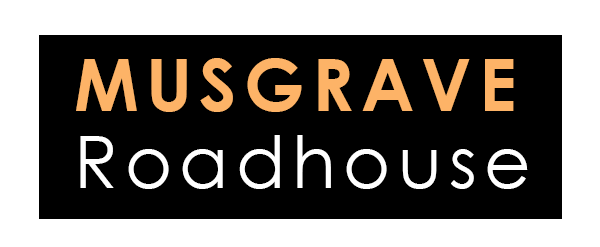 Address
Peninsula Developmental Rd, Yarraden QLD 4892
Email Us
info@musgraveroadhouse.com.au