Musgrave Roadhouse, Cape York – Australia
Musgrave was first built as an overland telegraph station in 1887, along with Palmerville, Fairview, Coen, Mein, Moreton, McDonnell and Paterson. It was named after Sir Anthony Musgrave (1828 – 1888) who was Governor of Queensland from 1883 to 1888. Called a repeater station, it had great banks of batteries and a generator to boost the power in the telegraph line.
Musgrave is the only overland telegraph station in the peninsula that remains, as the old wire has been replaced with modern microwave radio systems and optic fiber.
During the early years when the aborigines were hostile the centre of the house was taken up with water tanks as it was unsafe to venture outside at night. Holes were made in the walls of the verandahs for shooting from when the aboriginals staged an attack.
The old wooden pole at the front of the house near the public phones is one of the few original remaining poles erected when the line went through. Under the ancient mango tree across the airstrip are the graves of some of our early pioneers.
Early in the 1930s Frederick Shepard bought Musgrave off the PMG Department. He already owned "Lilyvale" and applied for the lease on "Artemis" and "Mary Valley", thus completing the estate of 2350 sq.klms.
Musgrave is about half way between Cairns and "The Tip" so has been the resting place for many travellers. Wagon teamsters and Packhorse Mailmen would spell their weary teams here and in later years many aircraft have sheltered here from bad weather.
The old house could tell many tales about the parties and gatherings, including two weddings that have taken place here over the years. Station folk had to provide their own entertainment and Musgrave was the centre.
When Fred Shepard passed away, his wife Mary and her family of five continued to run the cattle station for many years. Mary married Jim Hales in 1954 and continued to live at Musgrave before retiring to Mareeba in 1976. The property was divided amongst the family. Musgrave house stands on a small freehold block and because of its location and the increasing numbers of travellers to the Cape, the family decided to turn it into a roadhouse. Originally meals and drinks were served from under the old homestead until the present cafe and accommodation were built in 1980.
The Musgrave Roadhouse is still owned and operated by members of the Shepard family.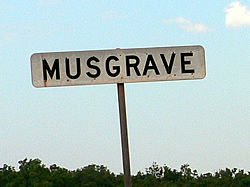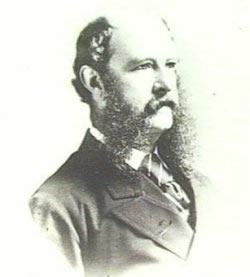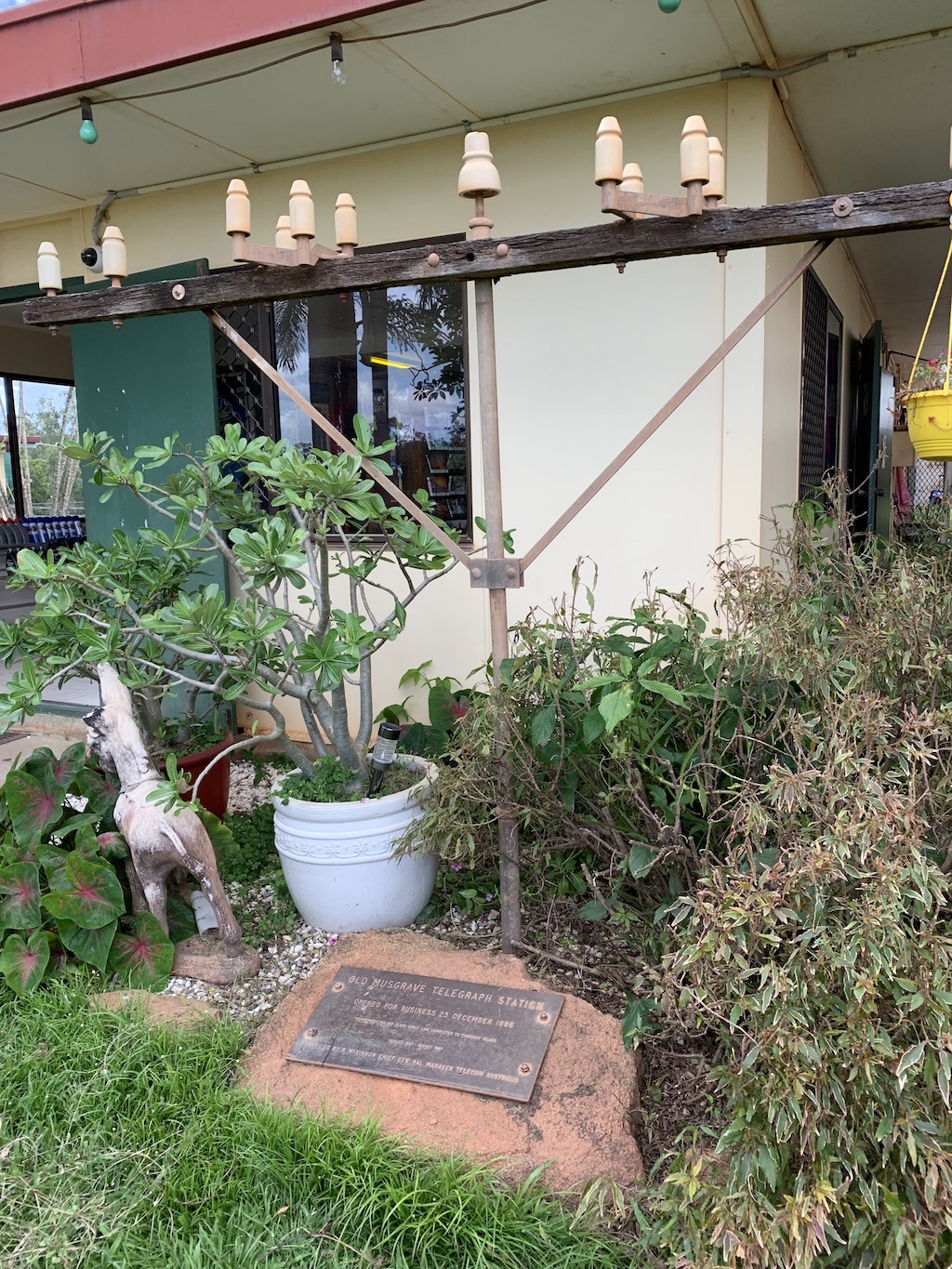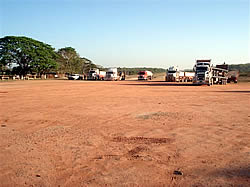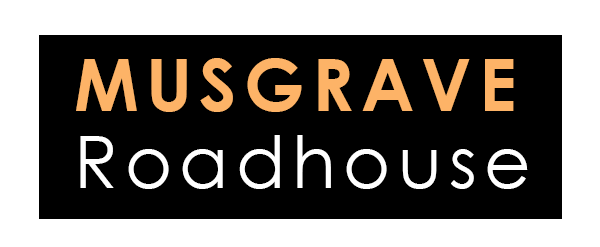 Address
Peninsula Developmental Rd, Yarraden QLD 4892
Email Us
info@musgraveroadhouse.com.au